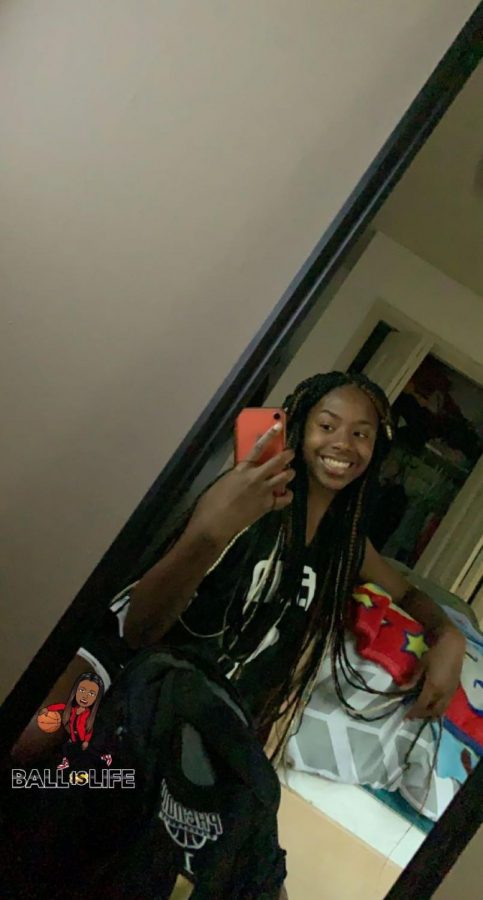 A'Myah Bankston is 15 years old and a Sophomore at Grandview High School. A'Myah plans to go to college after high school to play college basketball and to also study to be an oncologist when she gets older.
A'Myah has been a combo guard for the Lady Bulldogs since her freshman year and wants to continue to her game until her senior year. She has an afterschool job here in Grandview and loves to spend her money on clothes, and getting her hair done.
During A'myah's free time she loves to work out and play basketball with her brothers, or spend time with her family. She has two brothers; she is the middle child and loves being the middle child.
A'Myah Bankston, Staff Writer
Dec 17, 2020

Familiar faces take on new positions at GHS

(Story)