Victoria Schwab is at it again with new killer books. The book This Savage Song was released into the world in the year 2016. This Savage Song was given very high rating from...

Loading ...
Dec 14 / Girls Basketball

Dec 10 / Girls Basketball

Oct 27 / Varsity Football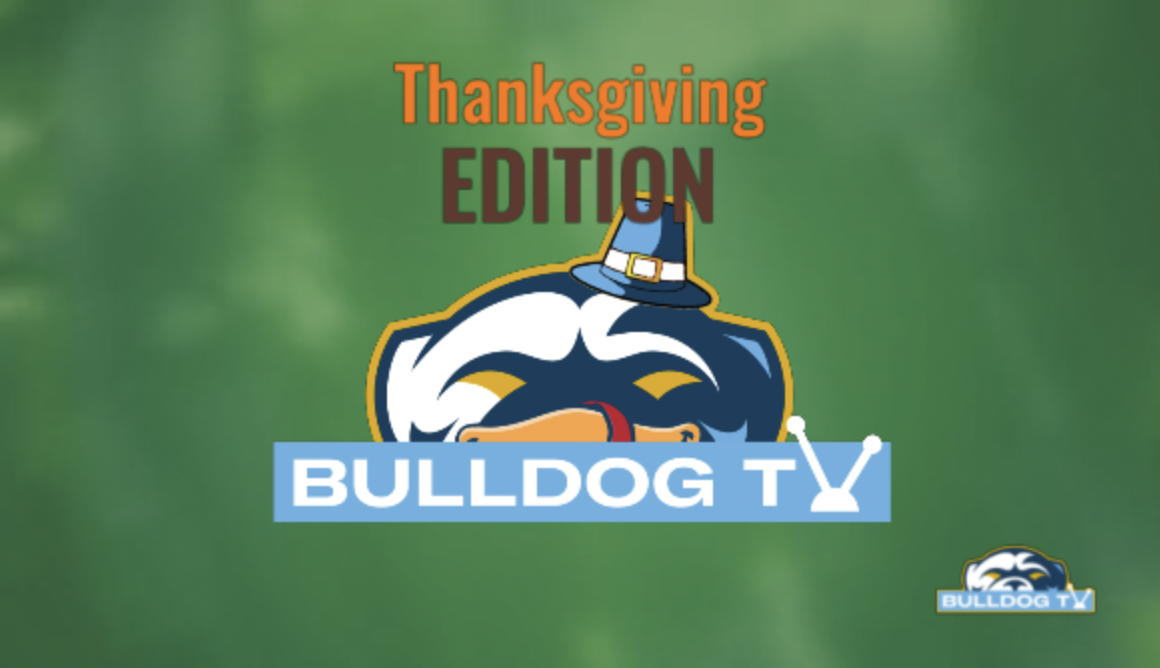 In this Thanksgiving Edition of Bulldog TV, we look at a very special visit and surprise for Bulldog TV from KSHB-41, examine how GHS has changed over the years and...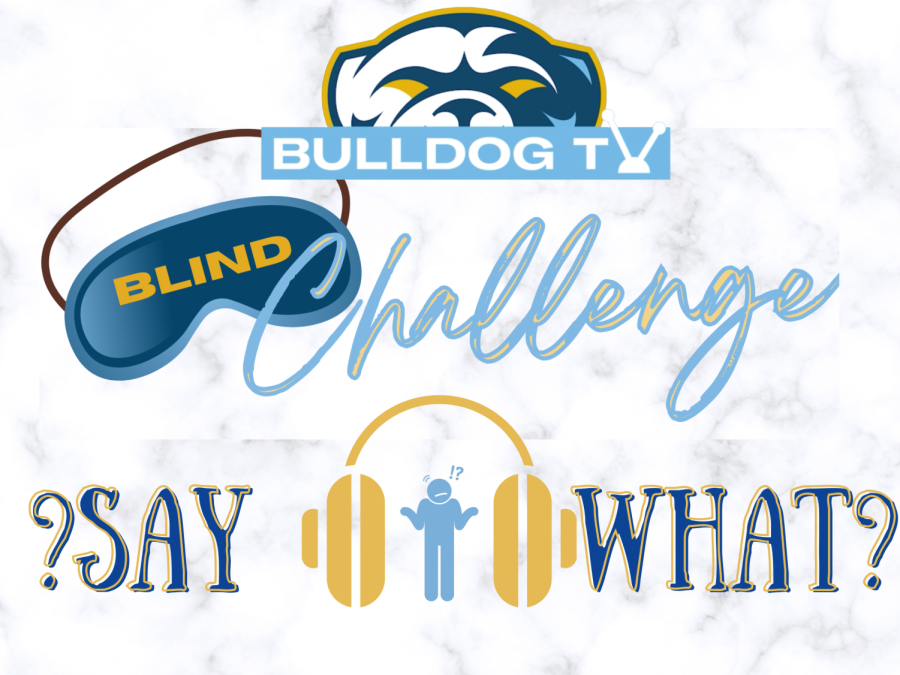 In our LAST Bulldog TV broadcast of the 2022-23 school year, we cover graduation, STUCO elections, the symphonic band, the life and legacy of...