Victoria Schwab is at it again with new killer books. The book This Savage Song was released into the world in the year 2016. This Savage Song was given very high rating from...

Loading ...
Dec 14 / Girls Basketball

Dec 10 / Girls Basketball

Oct 27 / Varsity Football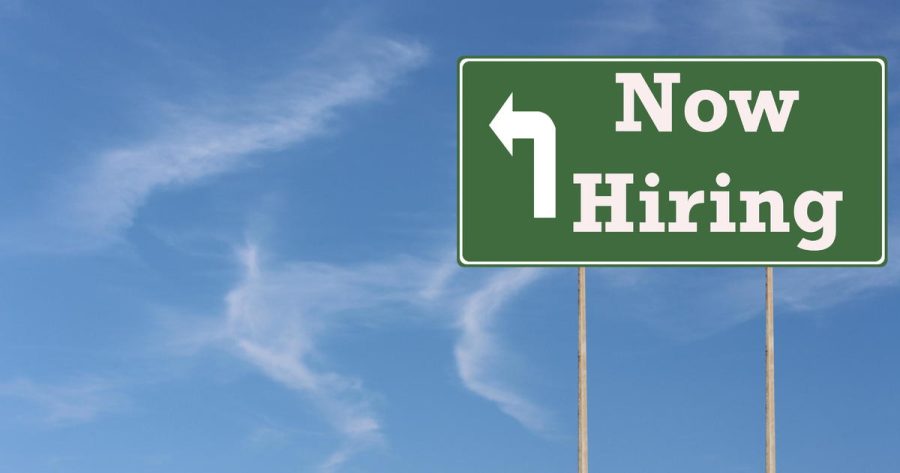 https://youtu.be/zmTQXm05Wns Summer Jobs are a fantastic way to learn about time management, the actual value of money, and the importance of it. Teacher Pamela Burham...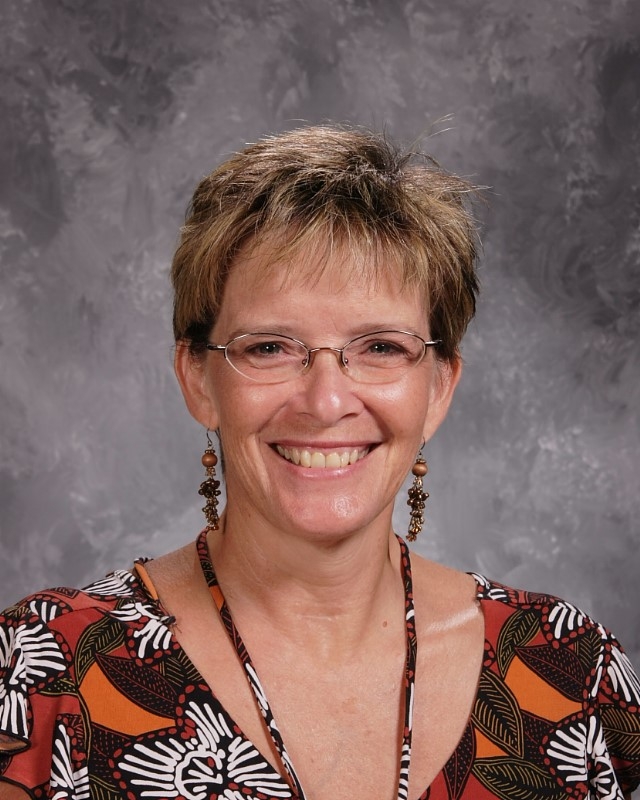 There are very few people who have not seen her face going into the nurse's office. District Health Service Coordinator Mary Rhodes...