Victoria Schwab is at it again with new killer books. The book This Savage Song was released into the world in the year 2016. This Savage Song was given very high rating from...

Loading ...
Dec 14 / Girls Basketball

Dec 10 / Girls Basketball

Oct 27 / Varsity Football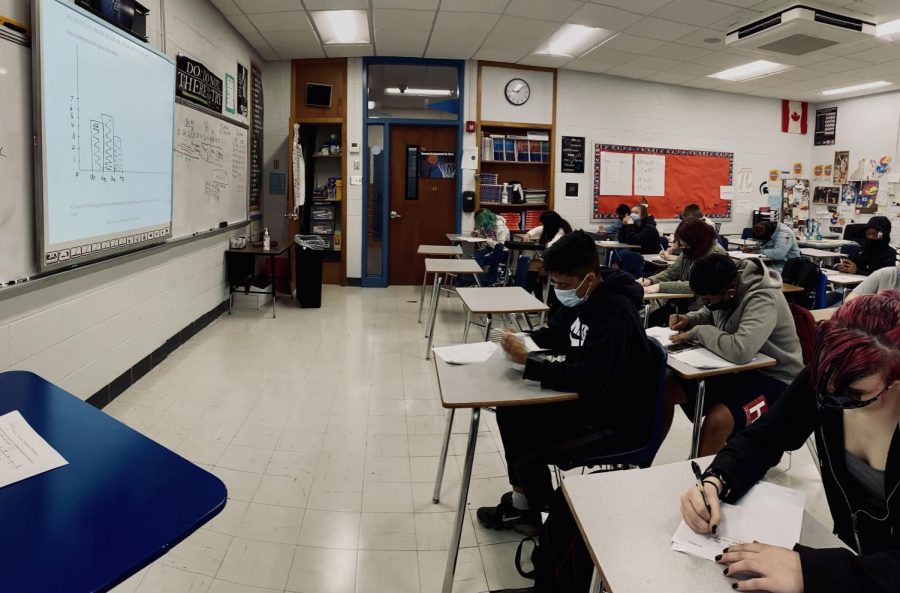 After over a year and a half, Grandview High School opened up for in-person learning  on Aug. 27 with new regulations for all staff and students. Safety was the number...
The Grandview Bulldogs Varsity team made incredible strides this season toward the state championship. After defeating Raytown South and...