Miss Penny, longtime district employee, retires
Secretary retires after 29 years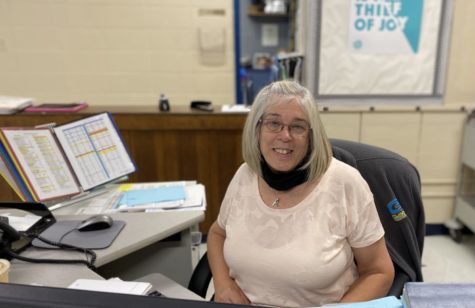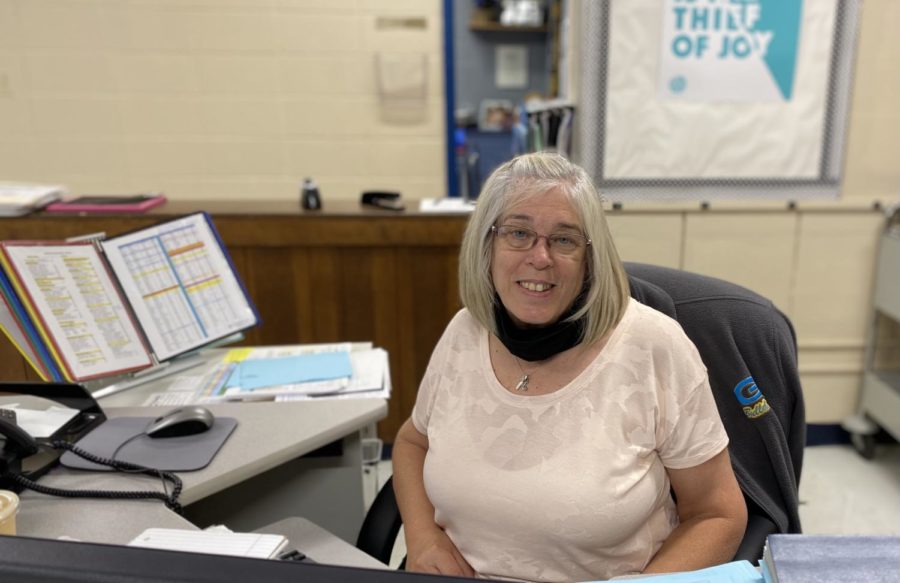 Penny Sersch, counseling secretary at Grandview High School, will be retiring at the close of the school year.
Better known as Miss Penny, she has worked in several roles throughout the district. In just shy of three decades, she has worked at Belvidere Elementary and High Grove Early Childhood Center as a paraprofessional. At Grandview Middle School, she worked as an attendance and discipline secretary.  
She has become a familiar face at Grandview High School, working in both the front office and the counseling office before finishing her secretarial career at Grandview High School.
This year, Miss Penny was moved to the counseling office at the front desk. Just last year, she was better known as the smiling face in the front office where she worked beside Terri Kurtz for several years. Penny enjoyed working at the front desk.
Miss Penny will miss the students the most. "We are all here for the same reason- the students," Miss Penny said. She also states  she will miss the interactions with parent and students.
Miss Penny has had an impact on the workers around her. "She is able to triage with students and deescalate their emotions when other staff members are not breaking through to those students," assistant principal Jamie Russell said. " She is always willing to step in and help where needed, and we need people like her to make this place run smoothly."
Miss Penny has plenty of memories from her years of working with children. She has one particular memory that she recalls fondly. A nonverbal early childhood student at High Grove sticks out as a moment she won't soon forget.  "A child from early childhood came back later and read a poem at graduation for a different group," Miss Penny recalled. "The memory still brings tears."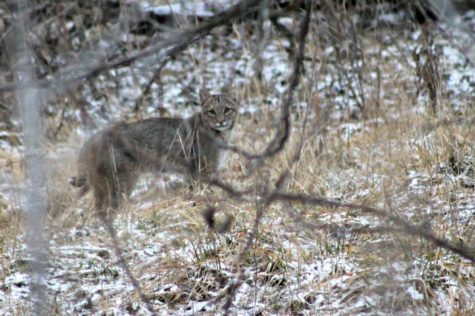 Many people will miss Miss Penny and the wonderful impact she has had at Grandview High School. The way she interacted with parents, how she was able to deal with the children and how she would step in anytime to help others are part of a short list of what makes her so special.
She would like for the remaining staff and students to remember to stay positive. "Every day is a new day! To accomplish great things, you must not only act- but dream, plan and believe. Each day is a new beginning- learn from your mistakes and never allow anyone to steal your hopes and dreams," Miss Penny said.
After retirement, Miss Penny doesn't have any big plans, but she says getting back into photography is at the top of her bucket list. She also will likely be seen making home improvements and working in her garden.
We wish Miss Penny the best of luck! We will miss you!