2020 Election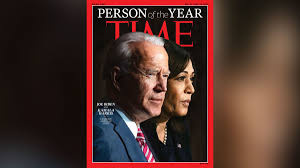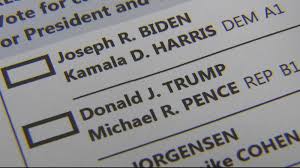 The year 2020 has the most diverse voting members. More people of different ethnicities were voting this year.  The election was 50\50 for a little bit but in the end, Biden won the majority vote. Biden also won the electoral college.  
There are two main sides to this election. People were very passionate about the presidential election. There were some for Joe Biden, others for President Donald Trump. President Trump has been in office for four years. His campaign was to "Make America Great Again" There has not been much change with him office.  
Tyler Wells is a 37 year-old  Lee's Summit, Mo. resident who voted for Donald J. Trump.
Wells believes there have been many benefits for Americans, such as the Stock Market, with Trump in office. "Trump has made the USA better and I think that he is the best for America," Wells said. 
Wells says that when looking at the other candidates and their campaigns Trump had better ideas.  "The people running against Trump are not going to keep America in the same state as Trump," Wells said. "Trump has made America better with everything he has done."  
Not everyone in America thinks that President Trump has made all the right decisions. Joseph Guillen is a 33 year-old Kansas City resident, voted for Joe Biden.
"Biden had the better argument in the debate and pointed out a lot of good points that Trump didn't say," Gullien said. "Biden spoke about the benefits of wearing masks to keep people safe." 
Guillen and others who chose to vote for Biden are extremely frustrated with the way Trump speaks and acts. "Trump was very childish and needs to work on his manners," Guillen said.
Biden will be putting in more policies to keep the United States safe and making it better to live. Biden will be better for the United States  and it's safety."I think that Biden is one who could change America for the better" Joseph answered.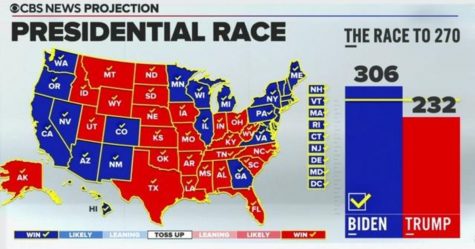 Both the people who voted for Trump and the people who voted for Biden have had their differences. The mail-in ballots took a longer time to count because of the many safety measures in place. The majority vote went to Joe Biden and the electoral college vote went in favor of Joe Biden as well. Joe Biden will be our 46th president.