COVID safe things to do in the metro area for the holidays
Since COVID has become a part of our lives, there has been a lack of things to do. Now that places have started opening up, people have begun to wonder what they can do that is COVID safe. Some things people can do are going to a restaurant, museum, park, movie theaters and the zoo. These places have had COVID rules set in place to help lower the spread.
Holidays such as Christmas are just around the corner. Even with Covid, there are some interesting holiday events and traditions that are safe and fun to do this season.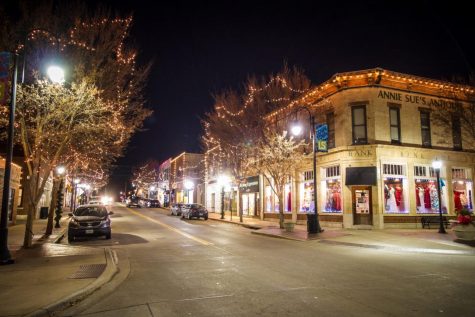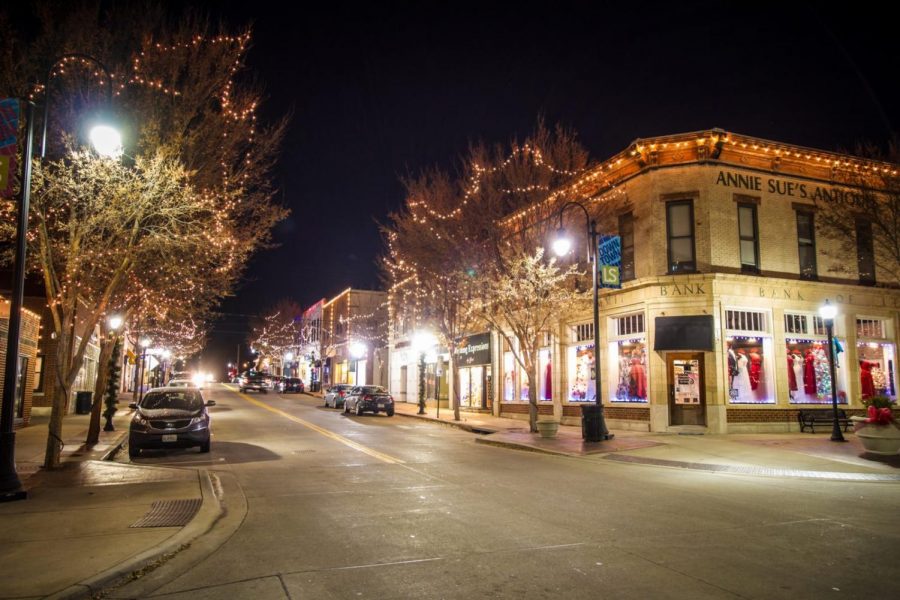 Plaza Lights
On Nov. 26, Kansas City held the annual Plaza Lights ceremony. 12,000 lights decorate the buildings which makes a beautiful and breathtaking view. The lighting ceremony was virtual this year instead of in person. People can still visit the Plaza and see the lights safely from their cars. 
The lights will be on until mid-January.
Magic Tree
For Christmas, you can stop by the Magic Tree and take family pictures and enjoy the view. The magic tree is at I-470 and View High Drive.
It will be available until  Jan. 5 for everyone to see and enjoy a beautiful view.
This Christmas, the Magic Tree and Operation Toy Soldier are working with each other to give toys to children of soldiers. If you visit the Magic Tree this Christmas season, make sure to donate a new toy that is unwrapped for the organization. 
AMC Theaters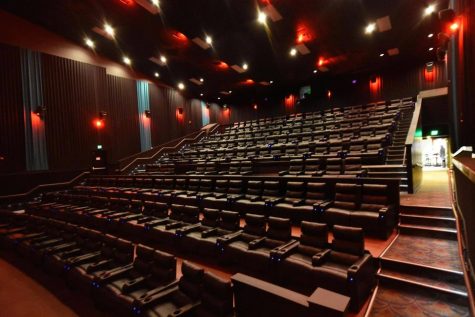 If you are looking for something that isn't holiday-related and want to hold a gathering, then AMC Theaters has something just for you.
You can customize your experience and choose any film (old or new) to view with a handful of your friends 
Those purchasing a package can pick the size of the auditorium and choose how much time they would like to stay. Prices start at $99, and all of these events have been modified to meet COVID guidelines.