A parade was the perfect send-off for GHS graduates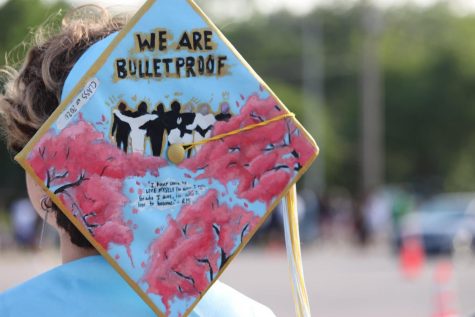 The 2020 seniors didn't get to do the traditional things that other seniors in the past did because of COVID-19.  They couldn't have their prom as well as other school activities.
It was a struggle to find a way they could do something special to honor our seniors at Grandview with COVID-19 rules, including social distancing. The Grandview Board of Education had to get creative in order to give the seniors a day they would not soon forget.
On Monday, June 29, a parade was held for the Class of 2020.
Jamie Russell, vice-principal at Grandview High School, was part of the planning process. "We were able to pull something off even when doors kept getting closed," Russell said.
Because things were changing every day, the planning had to be flexible. "We had multiple backup plans, and Covid just had a lot of prisoners and affected everything," Russell said.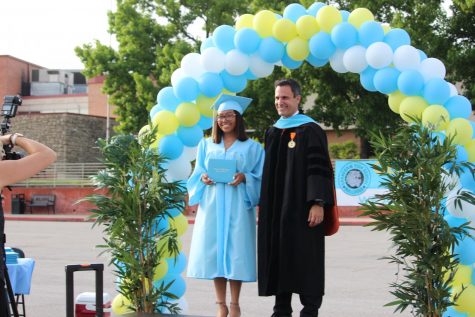 Dana Bedwell, a physical education teacher, volunteered her time to be part of the event.
She witnessed the graduates and their families and friends piled up in cars and on the sidelines of the parade. "I liked the fact that you could have your closest family and friends in the car with you."
Students were allowed to fill one car up with whoever they wanted and they could be as loud as they wanted.
Even though the graduation wasn't a standard ceremony, a lot of people liked the parade better – including the graduates themselves. "I think it was special that we were able to celebrate them in a special way even though it wasn't traditional," Russell said.
The parade was a huge success thanks to all the volunteers and teachers. Graduates, their families and the community came together to make this a memorable day for Grandview High School's 2020 graduates.