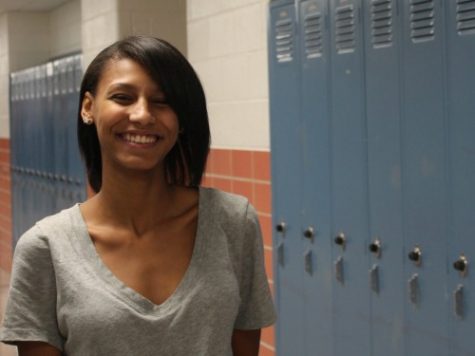 Sydney Garner, a junior at Grandview High School, is entering her third year of journalism. Sydney is interested in journalism because she finds creative writing and photography fun and exciting.
Sydney is hoping to major in journalism and minor in photography. A possible college choice for her is Missouri State University. She would like to be a news reporter in the future. Sydney enjoys taking creative photos and photo editing.
Sydney has two letters: one in academic and one for volleyball. In her spare time she likes to play volleyball during school and club season.
Sydney Garner, reporter/ photographer
May 03, 2017

Free Physical Night set for May 17

(Story)