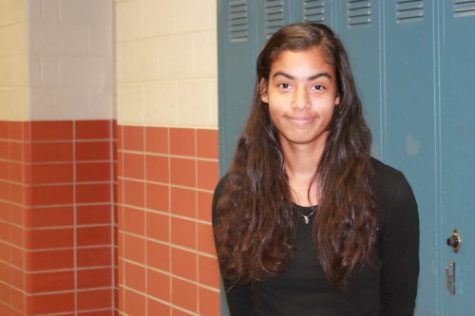 Ka'race Hawkins is a junior at Grandview High School. This is her second year in the journalism program, which she loves.
She loves taking pictures and drawing random things. Ka'race wishes to improve her photography skills.
Ka'race is also a member of the Blue and Gold Brigade marching band. This will be her fourth year marching. She is also a third-year tennis player at GHS.
Ka'race Hawkins, Reporter/Photographer